I believe your parenting teens
should be Joyful
You're here because you want a stronger relationship with your teenager, and I'm here to help! You CAN have that, beleive it. More hope, less fear in parenting, that's what my motto is, stick around, and I hope you feel it.
And I know why it feels heavy
I Can Help You Find Joy In Motherhood
I understand because motherhood
used to feel heavy to me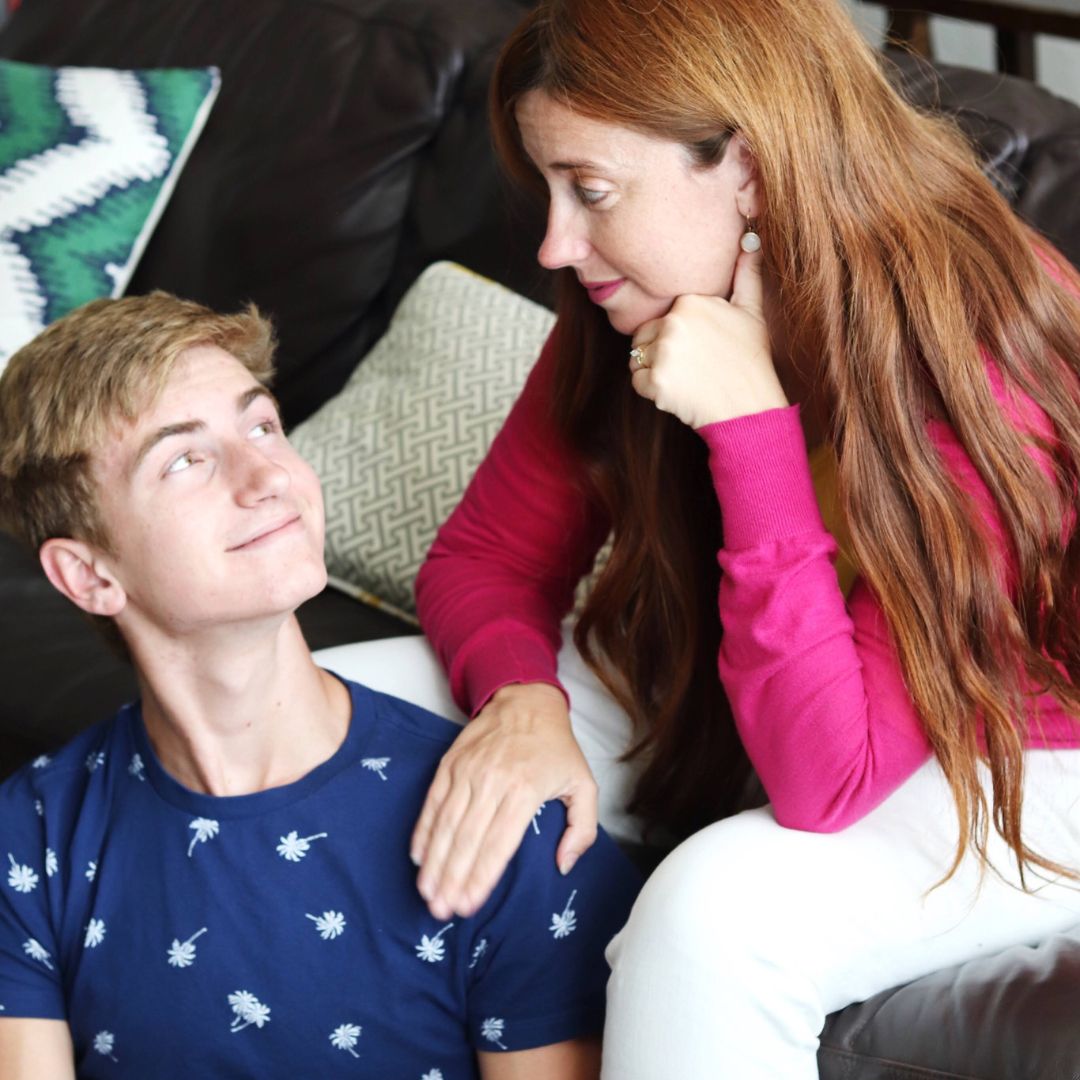 I grew up as a teenager with a disconnect with my mom, and I could never put a finger on WHY. I did so much research, because I didn't want the same fate for my own teenagers and myself.
In this discovery process, I realized that I can do all the FUN things, but if they are put off by my blind spots (that I don't know about) it's a problem. I've deconstructed what I THOUGHT I was supposed to DO and BE for my teens, and discovered the secret, that I'm happy to share with you.
I feel SO grateful for the strong bond I have with each of my teens (and adult kids!) and it's because I chose to do the work on me. Because I've learned I can't control my teen, I can only control MYSELF.
Aside from this, if you'd like one on one mentoring, we can do that on a montlhy basis on the free Marco Polo app, or schedule a 1 hour zoom call.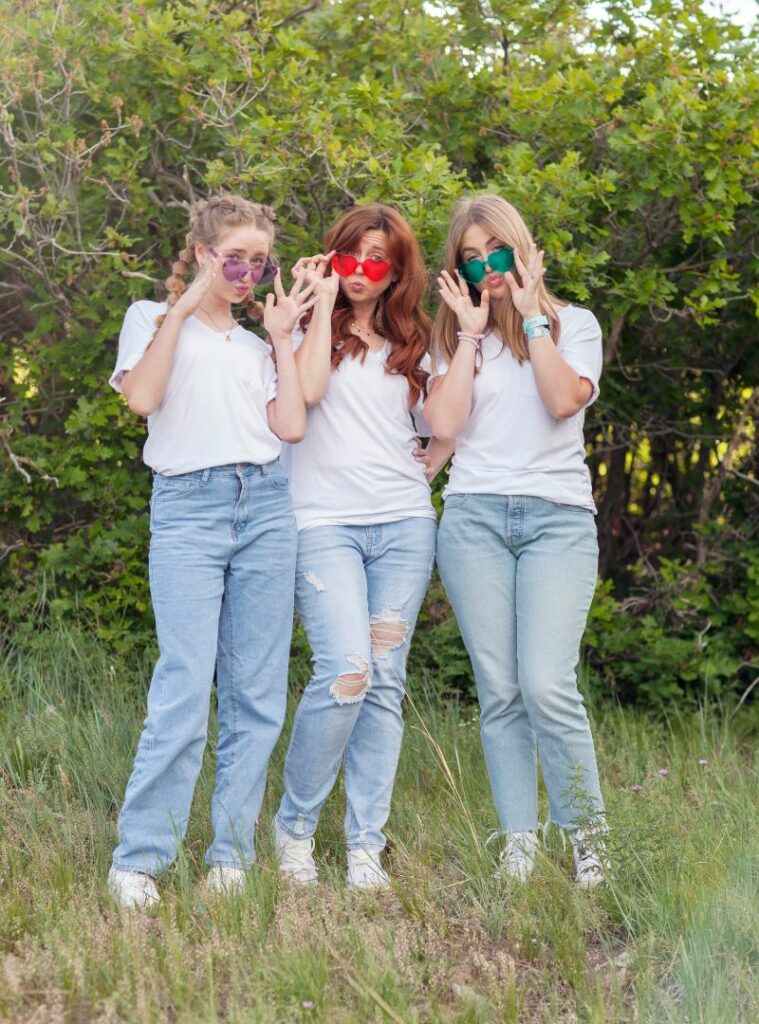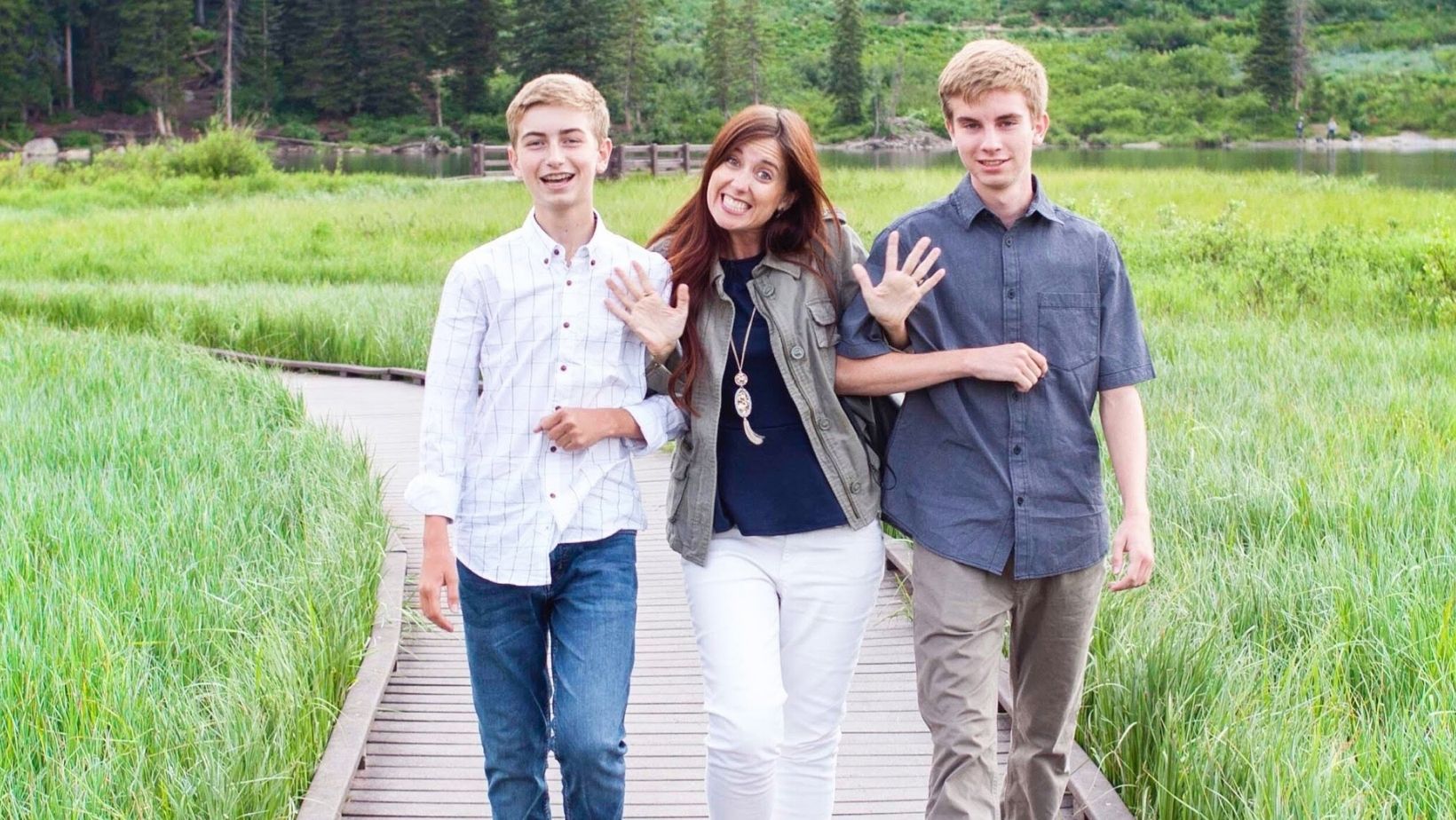 So happy you are here, and anxious to get to know you and your specific needs. Don't hesitate to reach out on Instagram or email me with your specific challenge, I always try to help in a brief way however I can, then we can decide if you'd like to delve deeper one on one or on our Team.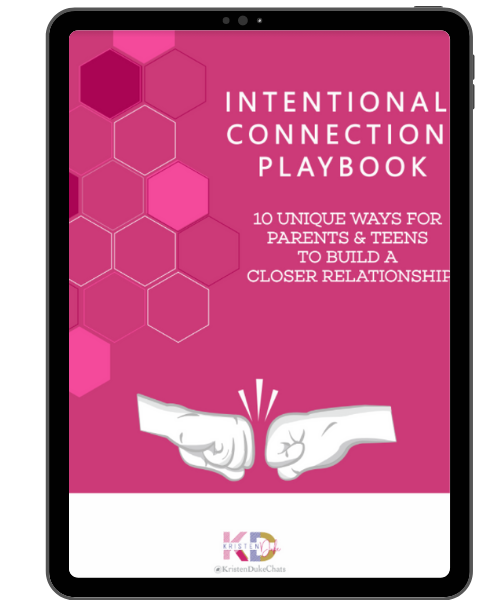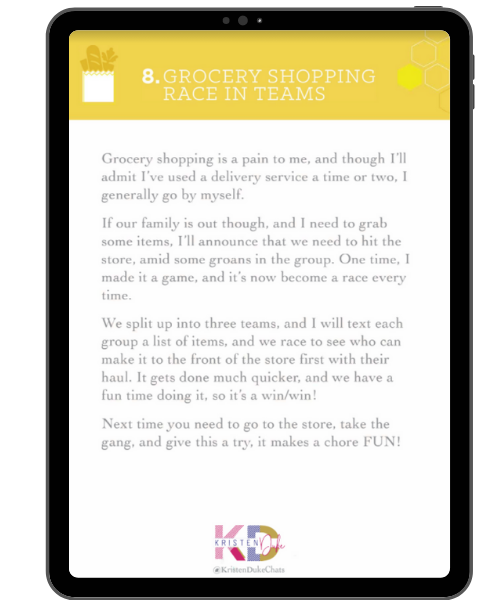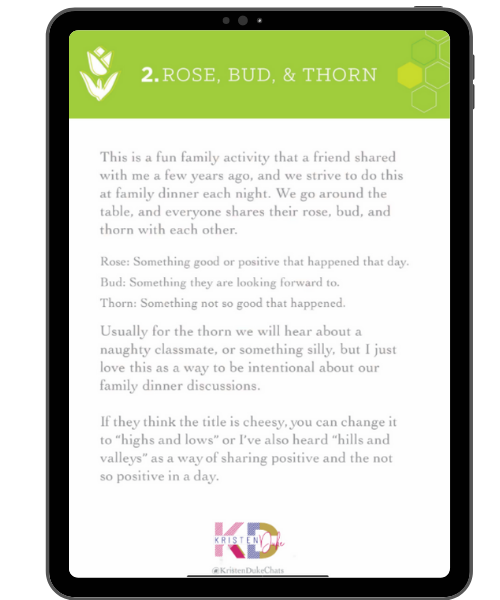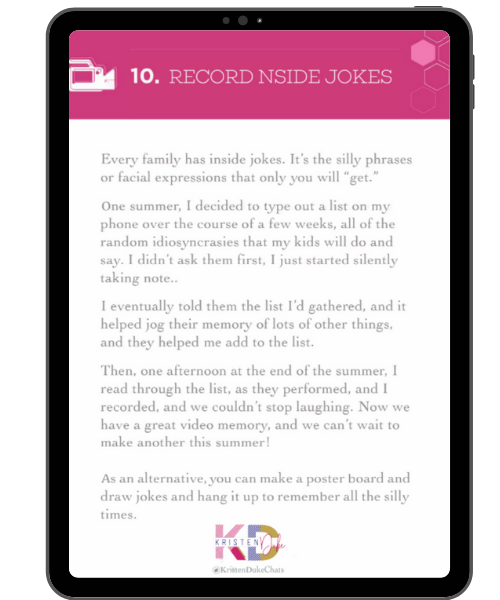 Build loving connection with your teens
10 unique ways for parents and teens to build a closer relationship
Your Intentional Connection Playbook
For parents who value connection over control
Thank you for joining my email list! I can't wait to spoil you and promise to keep your email address private