There is nothing noble in being superior to your fellow man; true nobility is being superior to your former self.-ErnestHemingway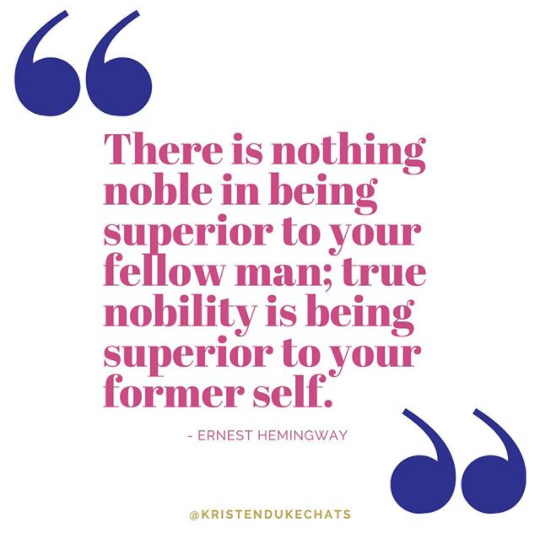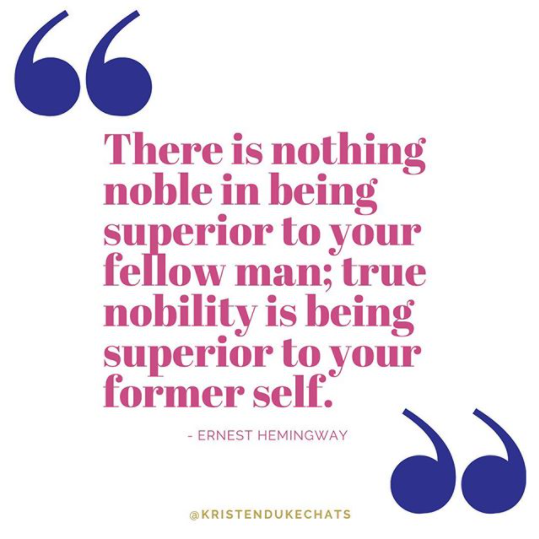 Oh…Ernest Hemingway, you hit the nail right on the head. In this age of comparison that is the root of so many challenges for us as adults and our precious teenagers, we somehow feel that someone else's success is our failure, but that's just not the case!
🌟Social media has the tendency to make some feel inferior. One little tip that I encourage my kids as well as myself is that if you start to feel a little bit of insecurity or competition when you see somebody posting something that makes you feel inferior, leave a positive comment, an action that may be "fake it til you make it" but I believe it starts to retrain the brain to feel less inferior. TRY IT!!
💕May we strive for humility in ourselves, arm our teenagers with the tools as well, and they can instead strive for becoming their best selves instead of thinking they need to be better than somebody else.
Here's what the community said:
"I love the when we catch ourselves comparing to give a compliment. Either to them or to ourselves. Also it's okay to mute or unfollow or block someone if it's not good for your mental health or if it's hurting your relationship. I have had to do this even with close family. There was a blow up over it but it's been well worth it now being on the other side."
"I love that advice about leaving positive comments on social media! Great way to start retraining your brain! 🧠"
Want to join in on the chat? Join us on Instagram: @KristenDukeChats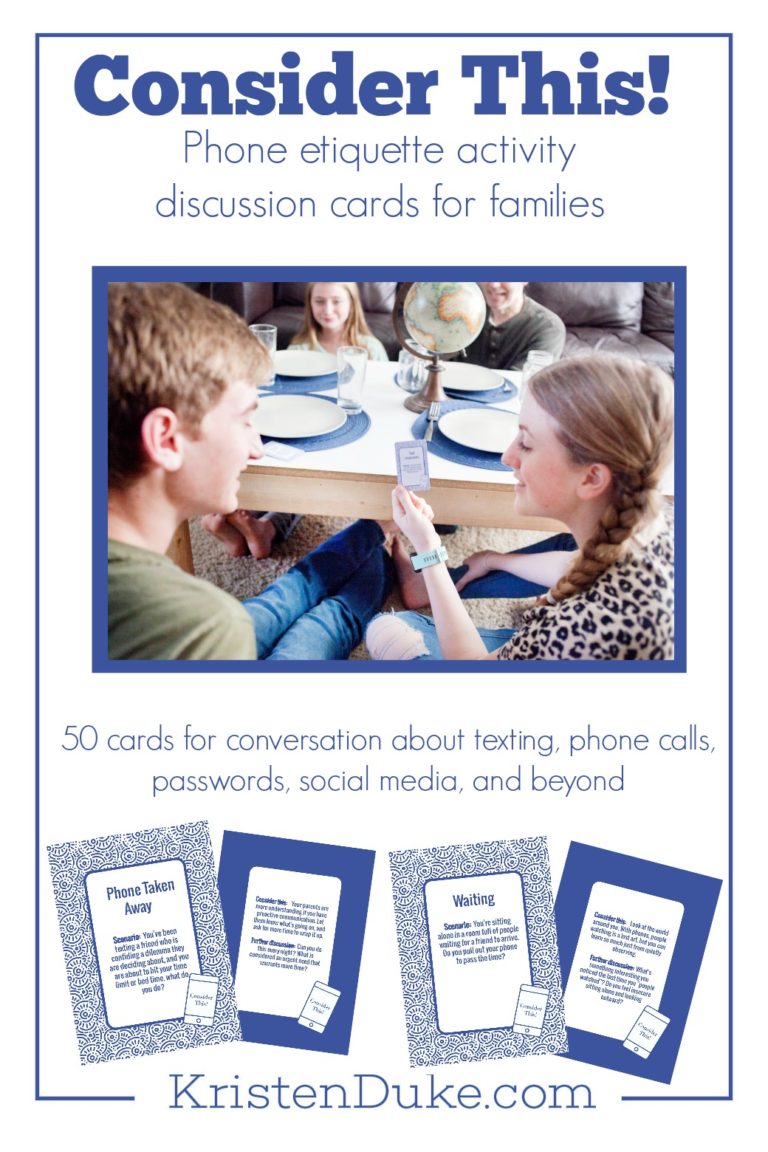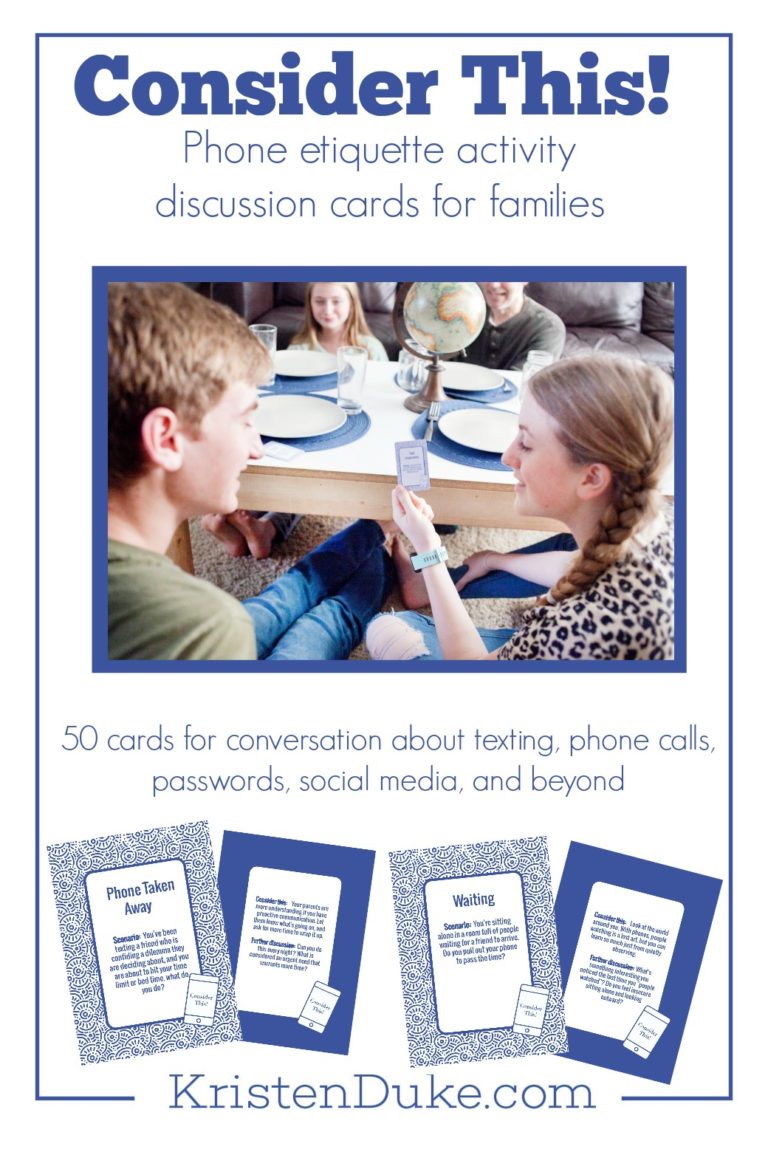 Click here to view and download Consider This Cards!