Do you have a teenager? Want more conversation at your Thanksgiving feast? Ask these questions! (PS Join my bestie club community email group at the very bottom of this page for more parenting teens updates!)
I prefer more in depth conversation than just the surface, and if you're like me, then this questions are for you! Can also be used year round.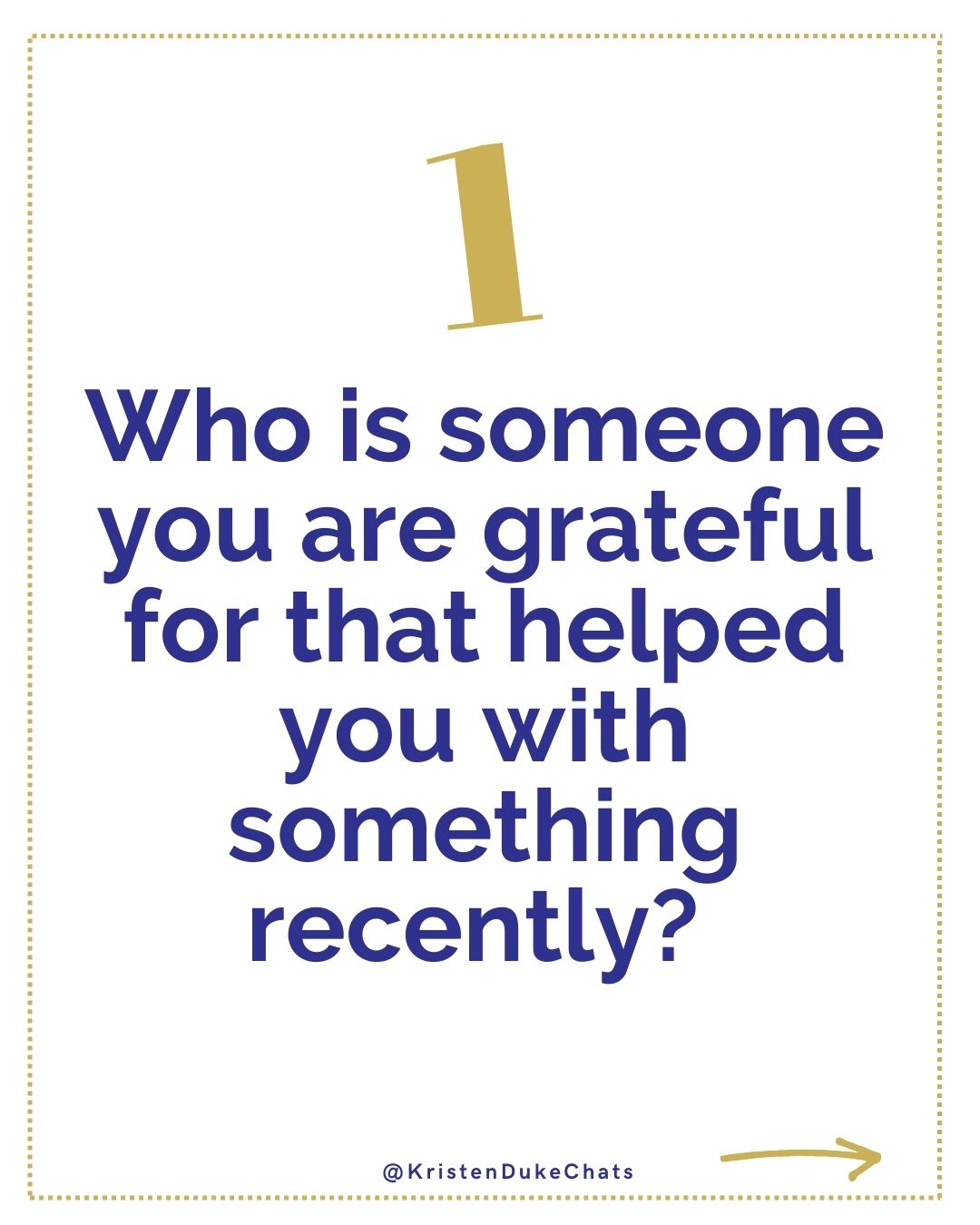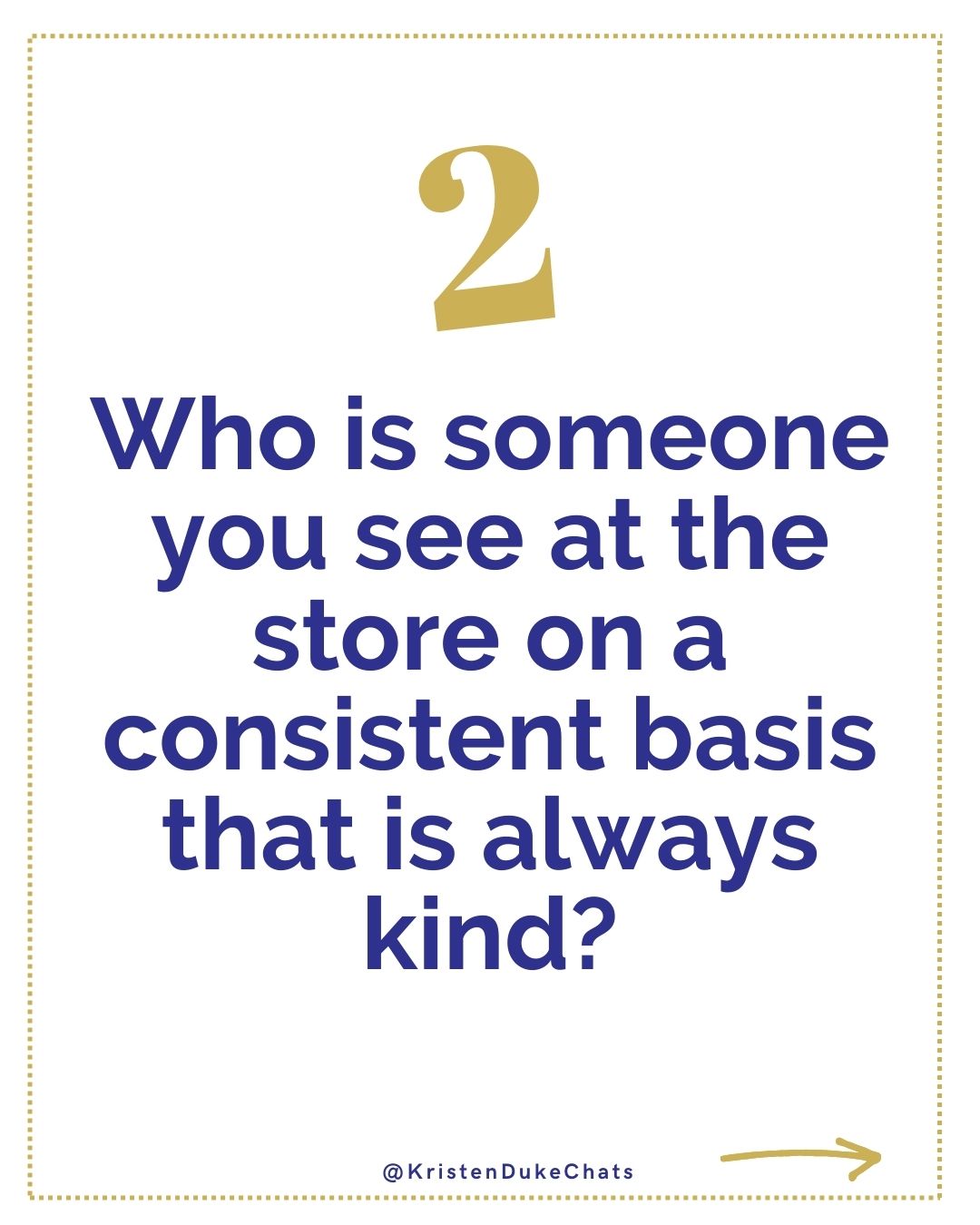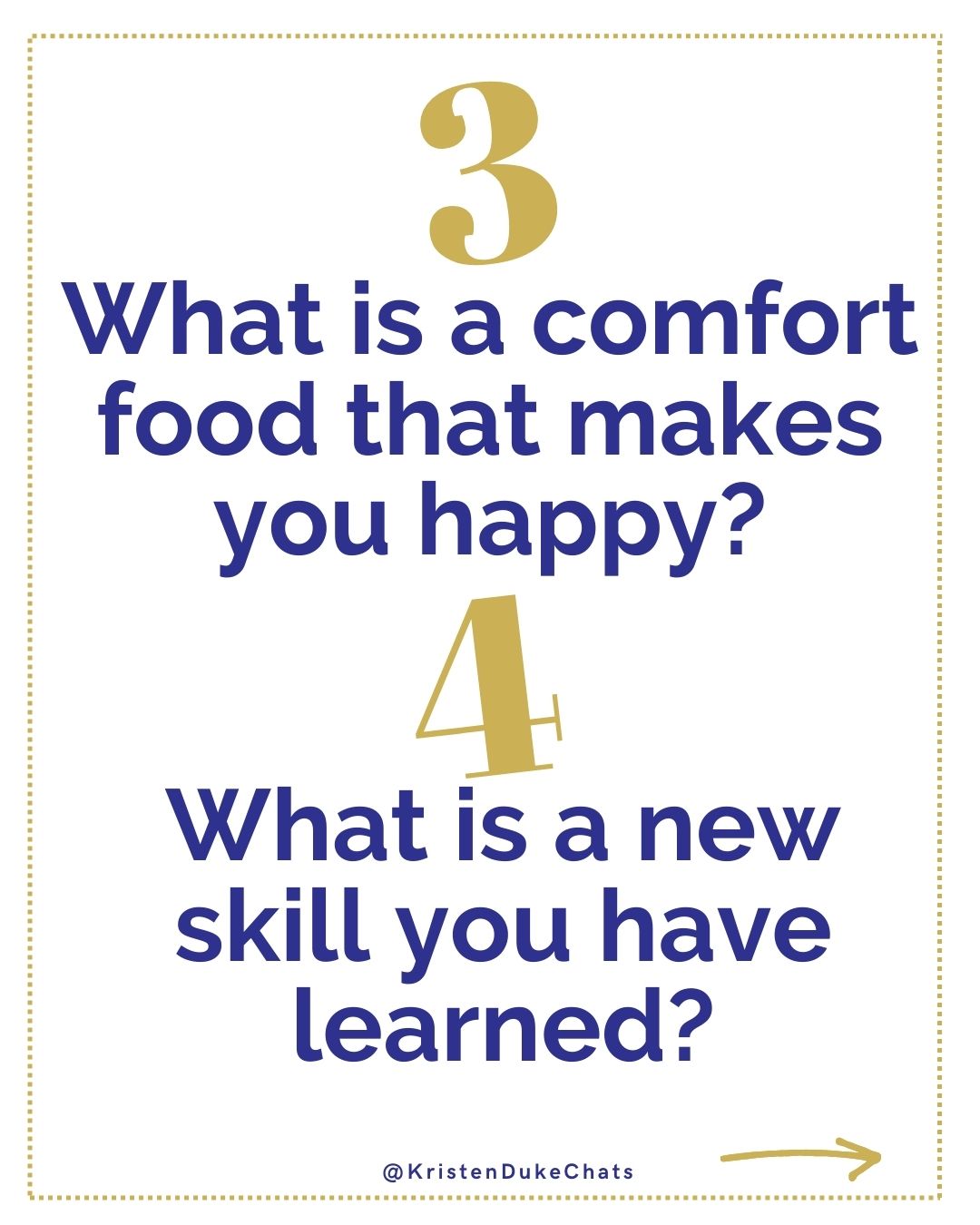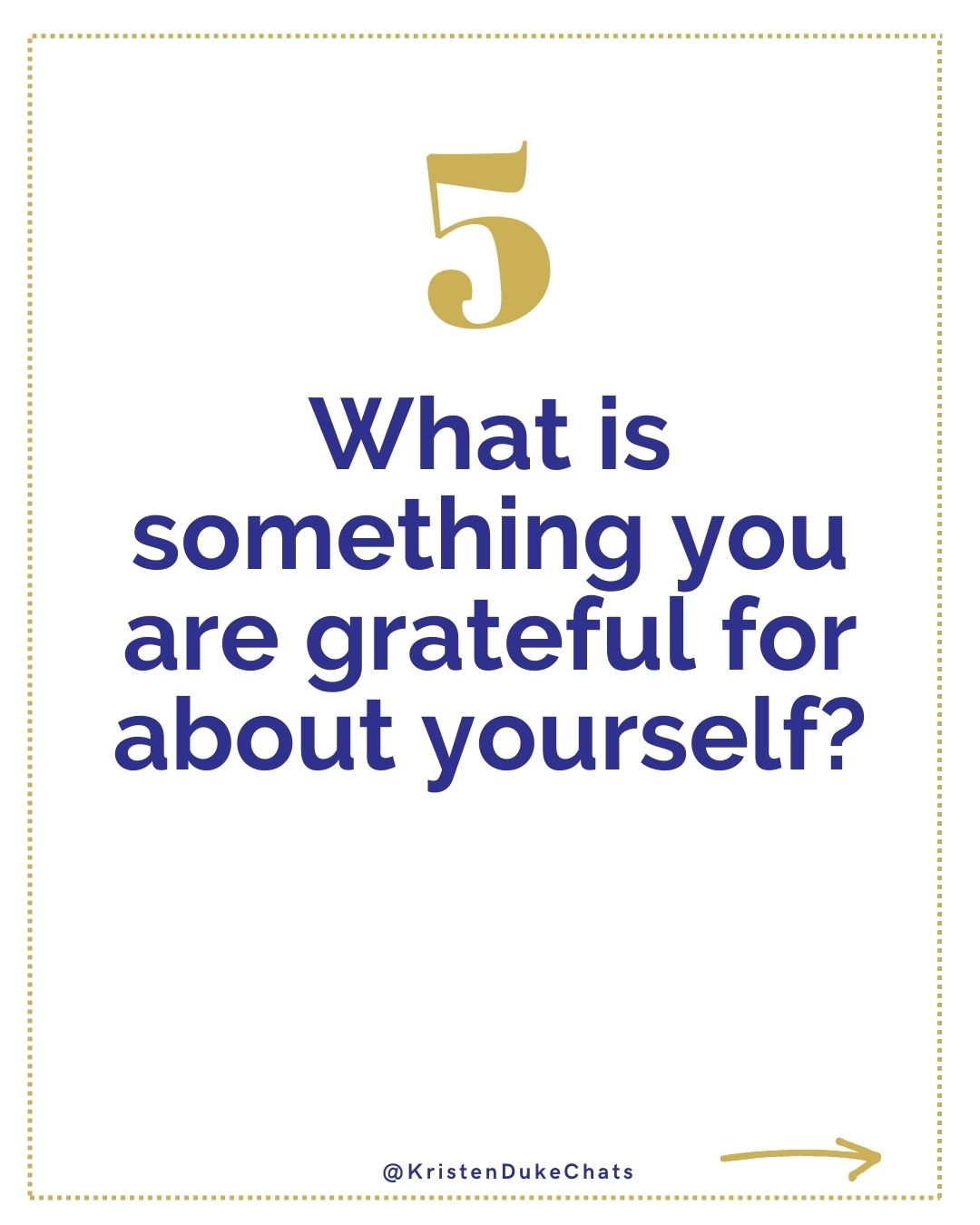 To get all 15 questions in a printable format, Thanksgiving lunch jokes, and "I don't want to eat the turkey" song, visit my other website: Thanksgiving Ideas
ALSO!
If you'd like more rich and fulfilling conversations with your teenager, you will LOVE my CONSIDER THIS conversation cards. 150 digital discussions on phone etiquette, dating, and confidence building. Check them out!