Episode #101 of the Beyond Good Intentions Podcast is Shawni Pothier. I have admired Shawni's parenting from afar as I've read her blog 71Toes.com for many years. She is just about 3 years ahead of me in this parenting gig, and I felt inspired seeing how she mothered just a few steps ahead of me.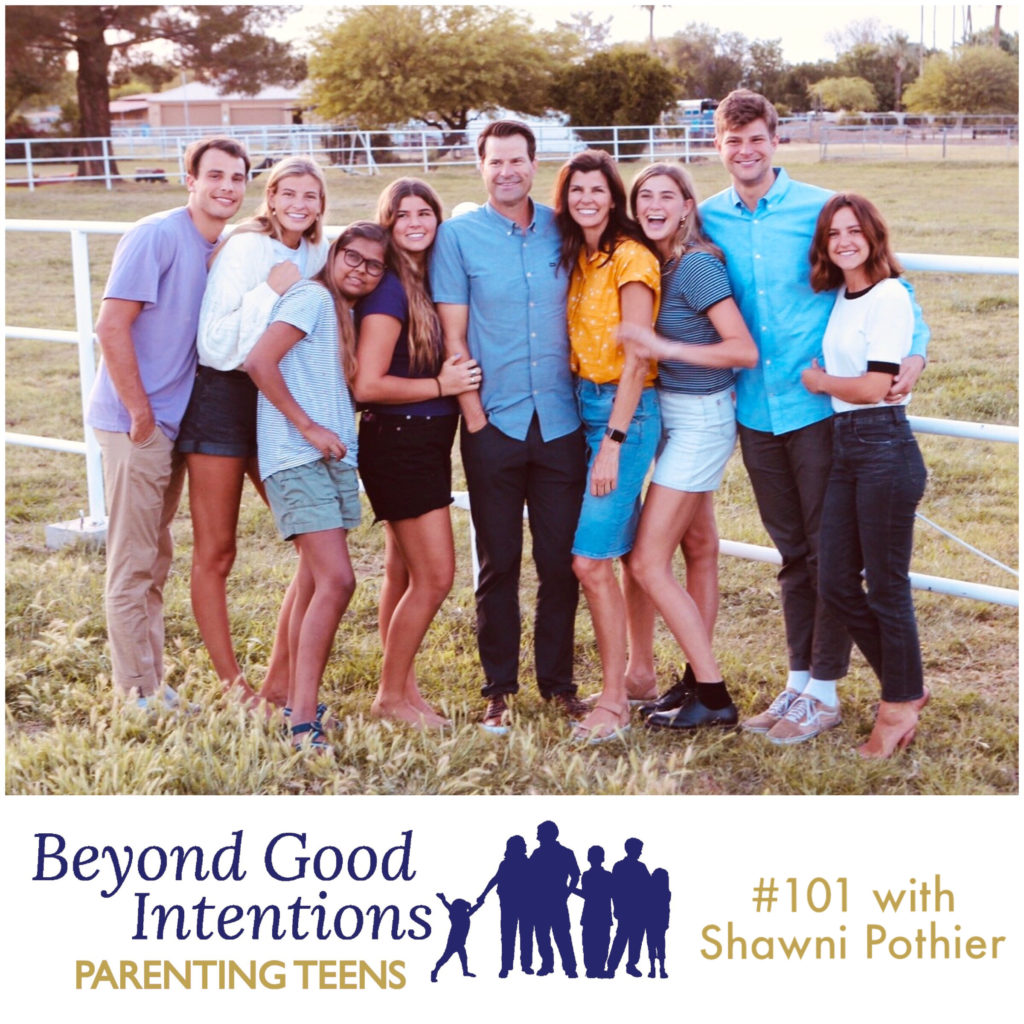 I asked Shawni to share words of encouragement for her teens as they left the home, and this is a "nutshell" version of what she shared:
1️⃣Sense of Self
2️⃣Kindness/Service
3️⃣Be money smart
4️⃣Strong Work Ethic
5️⃣Be in the Arena
I was so delighted to hear her words of encouragement for teens, words she hopes her kids will know before leaving the home and under her roof. She came up with a list of 5 all encompassing hopes for her kids, which I loved hearing her thoughts.
Listen to episode right here:

For more on my thoughts, I shared about Episode 41 Advice for my Kids of 10 things I want my kids to know, similar to her list of 5 she shares here.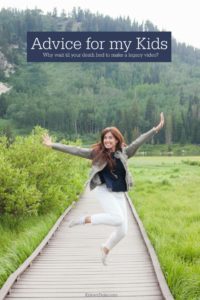 If you are new around here, I encourage you to scroll and listen to past episodes, and join the teen topic discussions on Instagram: @KristenDukeChats